Zipping Into The New Year! What Is It About Jets?
Posted on Wednesday, December 25 @ 21:50:29 GMT by just_dave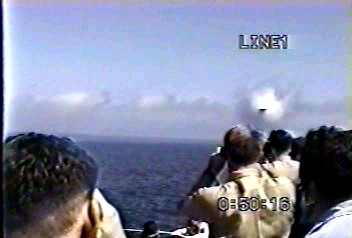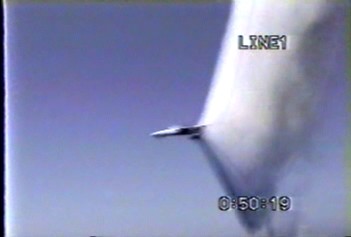 Why are jets such a guilty pleasure? Is it the phallic thing or are they just fun, or a spectacle, or what?

It's fun to see a physics text photo in color and motion! Heh, leetle more inside.

http://www.eng.vt.edu/fluids/msc/gallery/conden/f14.mpeg

Why is this such a blast to watch??




'course the old timers had fun too sometimes...

Merry Christmas! and stuff.